Canada eManifest Filing Becomes Mandatory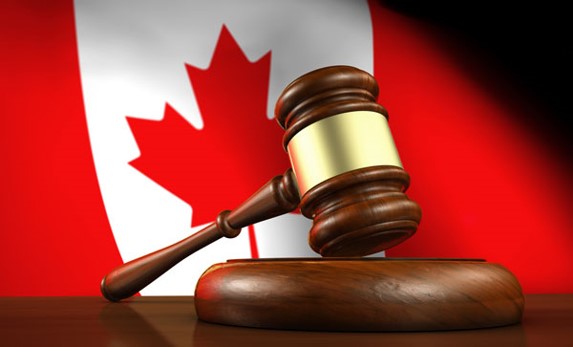 The Canada Border Services Agency (CBSA) has confirmed that they will launch a sixty (60) day test filing period for eManifest, beginning on November 1. January 4, 2021 will begin the six (6) month informed compliance period where eManifest filing is mandatory, but no penalties will be assessed. Beginning in early July 2021, CBSA will begin assessing penalties for non-compliance with the eManifest filing regulations.
The CBSA announcement confirms that the new requirement, which was rolled back in 2017 and postponed from an earlier scheduled attempt in June 2020, has a new start date of November 1, 2020.
You can read the CBSA notice here:
https://www.cbsa-asfc.gc.ca/publications/cn-ad/cn20-28-eng.html
The basic changes include:
- all cargo documents will have to be in arrived status before any release notifications are sent
- all Warehouse Arrival Certification Messages (WACM) must include warehouse sub-location codes
- regardless of warehouse type, electronic house bills may be used for all consolidated shipments, including:
- "back-to-back" shipments (FCL shipments) that are single house bill shipments and
- "buyer's consolidations", which are shipments where multiple house bills are consolidated together but destined to the same importer
The following exceptions to electronic house bills will remain in place:
- consolidated in-transit shipments moving from offshore through Canada and destined to the US may continue to be reported using electronic house bills or legacy ACI supplemental reports
- consolidated in-transit shipments of US origin goods that are entering Canada for offshore export will continue to be exempt from electronic house bills
- if a consolidated primary cargo indicates in-transit, then all the house bills within the consolidation must be in-transit.
Trade Tech is ready. Our services have been tested extensively by the CBSA and we are officially registered with the CBSA as a service provider. We have many customers that are filing eManifest through Trade Tech.
We encourage you to start the sign-up process today. This will help ensure ample time for processing as well as time to review and implement your internal SOP and educating your customers. There is still time to practice eManifest filing before any CBSA begins the penalty period.
Contact your Trade Tech professional today or email sales@tradetech.net